Providing high-quality surgical care in a stress-free and relaxing environment.
Milton Veterinary Hospital provides veterinary surgical care and services for cats and dogs. Using state-of-the-art equipment and an experienced team, we'll provide your pet with high-quality surgery in a safe, stress-free and relaxing environment.
We recommend pre-anesthetic blood testing prior to all surgical procedures. We use the safest injectable and inhalant anesthetics available in veterinary medicine and we carefully monitor the anesthetized patient with a pulse oximeter, ECG, respiratory monitor, blood pressure monitor and a qualified veterinary technician. We maintain appropriate pain management pre-operatively, intra-operatively, and post-operatively, which continues when your pet goes home.
Below are some of our surgical procedures we offer: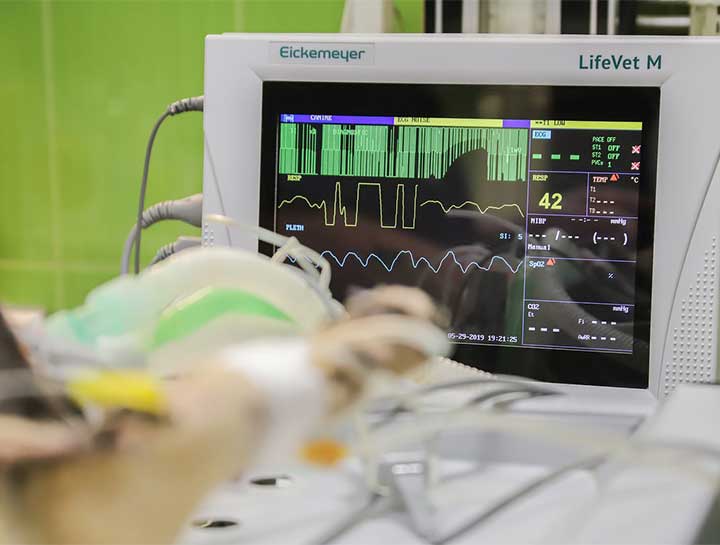 Help your pet live a long, healthy life.
Surgery on eyes, ears, throat and lungs.
Broken and fractured bone repair.